Ballbreaker
·
Ballbreaker
Inchecksvärd - Ballbreaker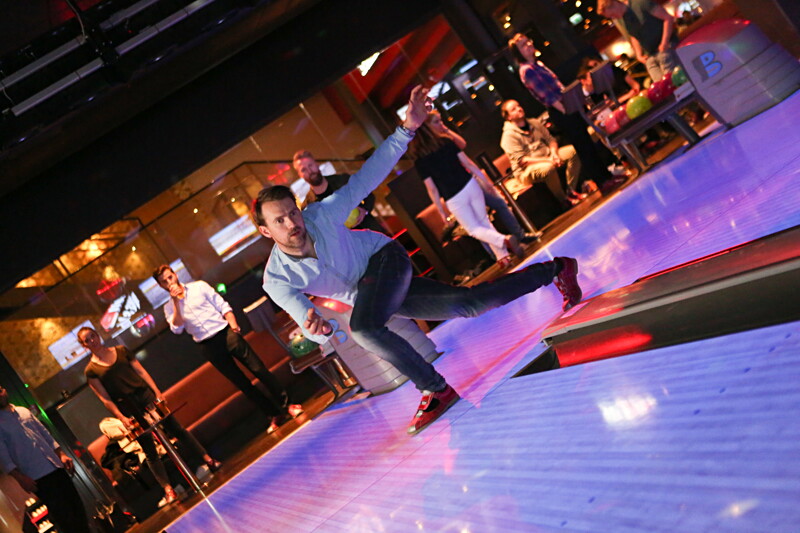 Din nya arbetsplats är ingen vanlig sådan! Vårt stora upplevelsecenter har restaurang,  konferensanläggning, barer och mängder med aktiviteter – allt från shuffleboard till bowlinghall. Här på Ballbreaker arbetar vi som ett team där vår gemensamma nämnare är att sprida glädje, inte bara till alla våra besökare, men också till varandra. Vi tycker det är viktigt att ha roligt på jobbet, helt enkelt!
Vi söker nu en incheckningsvärd till främst kvällar och helger.

Som incheckningsvärd tar du emot våra gäster när de kommer till vår aktivitetsavdelning. Du tar även hand om gästerna när de kör våra aktiviteter, t ex 3- och 5-kamp. Du är deras värd och du guidar dem på de olika grenarna och sammanställer poäng. Du hjälper även aktivitetschefen med viss personalplanering.
Du är framåt och orädd! Du kan tala inför grupp och guida våra gäster genom våra olika aktiviteter. Stress är inget som bekymrar dig och du är en lagspelare då du jobbar i nära samarbete med övrig personal. Du är spindeln i nätet och har övergripande ansvar för både personal och gäster på vår aktivitetsavdelning. Jobbet innebär även kassaansvar.

Hoppas vi får möjlighet att ses!

About Moment Group
Moment Group is one of the leading actors in the experience industry in Scandinavia. Every year, group companies arrange experiences for more than 2 million guests – both private individuals and business clients. Moment Group is listed on Nasdaq Stockholm, Main Market.
Ballbreaker
·
Ballbreaker
Inchecksvärd - Ballbreaker
Loading application form