Ballbreaker
·
Ballbreaker
Servitris/Servitör - Ballbreaker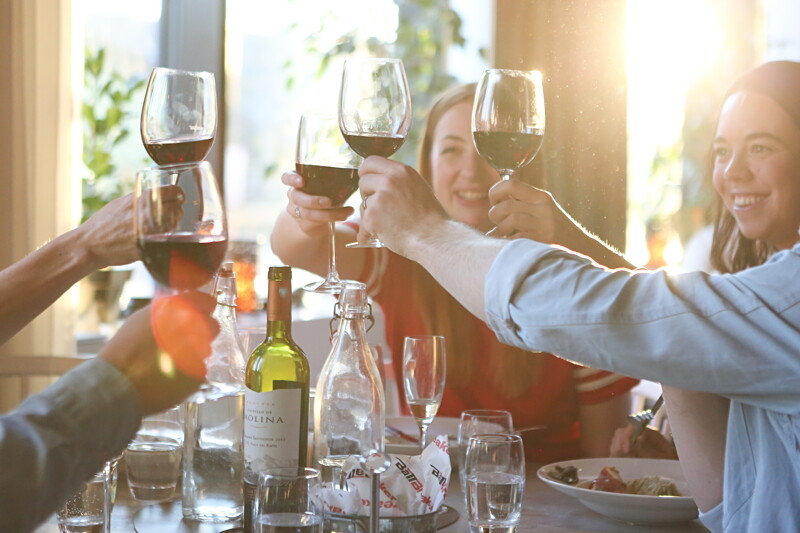 Din nya arbetsplats är ingen vanlig sådan! Vårt stora upplevelsecenter har restaurang,  konferensanläggning, barer och mängder med aktiviteter – allt från shuffleboard till bowlinghall. Här på Ballbreaker arbetar vi som ett team där vår gemensamma nämnare är att sprida glädje, inte bara till alla våra besökare, men också till varandra. Vi tycker det är viktigt att ha roligt på jobbet, helt enkelt!

Nu söker vi härliga servitriser/servitörer till kvällarna.

Service för dig är ingen ansträngning, det är något du gör av bara farten för andras trivsel, både gästers och kollegornas. Du har väldigt nära till skratt, kanske inte alltid tar dig själv på för stort allvar och älskar att bjuda på dig själv. Att ha mycket att göra på jobbet är en drivkraft och du backar inte för stötta kollegorna när och där det behövs. Du har en skön energi som skapar lugn och trygghet.
Ett krav är att du pratar både svenska och engelska flytande.
Kvalifikationer: Minst 3 års erfarenhet av tidigare à la carte servering.
Har du frågor om tjänsten, kontakta vår Restaurangchef Kamal Gunnarsson 
på tele 073-7750946.
About Moment Group
Moment Group is one of the leading actors in the experience industry in Scandinavia. Every year, group companies arrange experiences for more than 2 million guests – both private individuals and business clients. Moment Group is listed on Nasdaq Stockholm, Main Market.
Ballbreaker
·
Ballbreaker
Servitris/Servitör - Ballbreaker
Loading application form